Plug and play using our full compliance stack
PLUG AND PLAY
We think about everything so you don't have to.
KYC
Industry standard know your customer compliance ensures only eligible players compete and meets all AML/BSA regulations
Payment processing
Our platform offers easy and convenient payment processing, allowing users to make deposits and withdraws without hassle
Legal analysis and approval
Our goal at Triumph is to bring a high-quality integration of competitive esports into players' games. In short, we shoulder the burdens and responsibility of legal compliance so you don't have to
Anti-fraud tools
Triumph's multi-pronged strategies for fighting payment fraud - from layered payment authorization, to tracking, to KYC integration – reduce chargebacks to an immaterial level. And we handle all of the distracting and expensive chargebacks, so you don't have to
Full analytics and accounting
Our developer accessible dashboard provides real-time and historical graphs of game data. Developers can view each in-game transaction as they happen and always have access to each game's financial information in audit-ready form
Skill matchmaking
Our platform uses advanced algorithms to match users with others who have similar skills, helping you find the right opponents for games
Privacy
We manage and are responsible for all players' private information. We limit developer risks through secure storage and access protocols while meeting all applicable national, state, and local privacy compliance obligations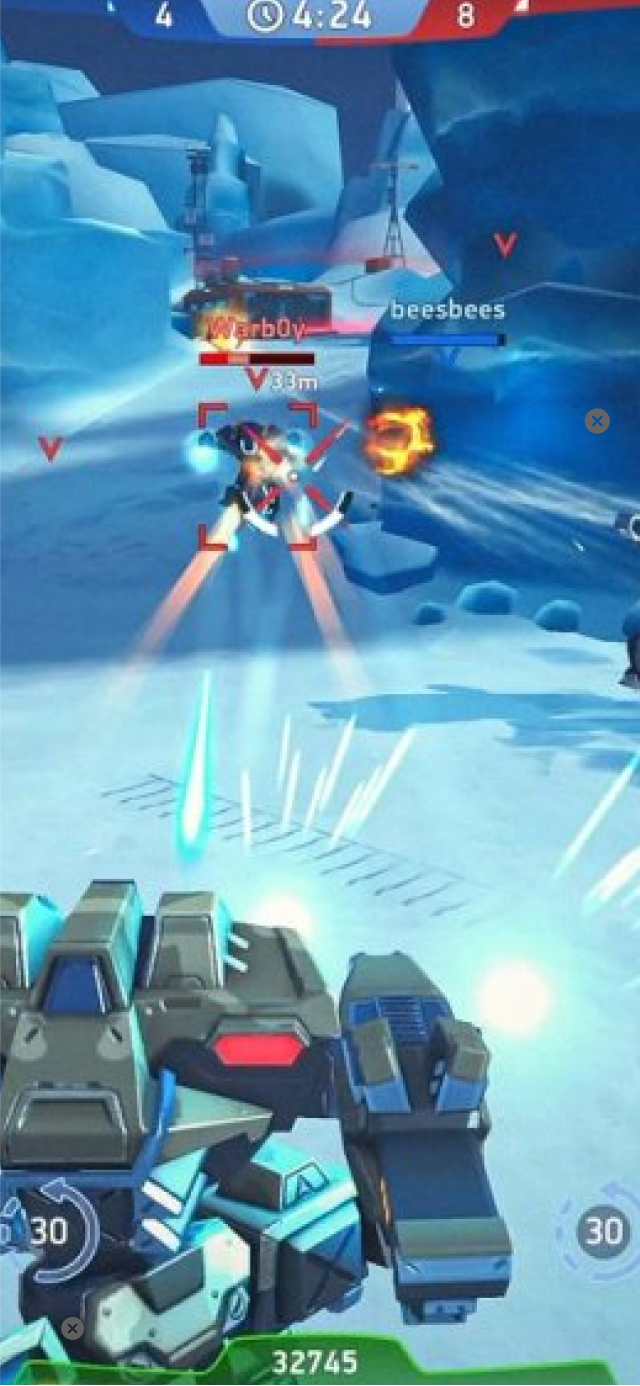 Your game
popover sdk
skill
luck
roulette
tic tak toe
racing
smash bros
acceptable games
The skill test
Skill is a nebulous concept that is hard to rigorously pin down. Because gaming law is adopted at the state level, there are various legal interpretations of skill gaming. We've created a data-driven, game agnostic, assessment that reduces a game to a skill factor and a luck factor. From gameplay results alone, we can determine a game's eligibility for Triumph.
We employ industry standard identity verification methods and geolocation to ensure all players' are above the age of 18 and are in a state where skill gaming is permissible.
All Triumph offerings have been rigorously vetted by experienced legal counsel -- rest assured that there is zero legal risk to working with us.
Your game is skill based if
Players improve over time
Players' should improve with consistent practice. Practice makes perfect
Limited Randomness
We can control for randomness via seeding random number generators to output the same random elements per round
Wide Range of Scores
Your top players should consistently beat the median player. Higher score variability also makes your game more fun
Frequently Asked questions
Where does Triumph operate?
The platform currently supports games in 38 states and the District of Columbia, jurisdictions covering over 80% of the United States population. We are continually expanding our service offering and expect to enter into additional states and major foreign markets where skill-based gaming tournaments are allowed. As we expand, we will continue to seamlessly integrate and manage the additional compliance requirements of each new market.
What are the restrictions on who can play?
Triumph uses multiple age verification methods to limit skill-based gameplay to people over the age of 18 that are located in a jurisdiction in which gameplay is allowed.
How does Triumph ensure players are located in state that allows?
To make sure that a player is in a location where playing the games for real-cash prizes is allowed Triumph's platform uses a number of data points, including global positioning system (GPS) data, very private network (VPN) use, and other relevant data, and disallows gameplay from devices employing VPN systems or out of the geo-fenced boundaries set by Triumph. A player can sign up for an account anywhere and withdraw money from that account from anywhere but will not be able to play real-money games in ineligible jurisdictions.
How fair are the Triumph games?
Triumph takes the fairness of gameplay very seriously as it is important to creating a gameplay environment that retains players as well as for compliance purposes. To make sure the games are fair our system performs several device and application assessments both on initiation of a tournament and throughout gameplay. We also track player profile deviation and may impose automated systems to confirm player identity in edge cases. Triumph will freeze and ban accounts that appear to be cheating in accordance with our Terms of Use.
Are there any specific game features that are disallowed?
There are a variety of rules some of which apply in only one state and some of which apply in many. If a game is mostly skill-based it is likely to be allowed. Certain features, or the implementation of several features may tip the balance one way or the other. Also, some states disallow certain types of games categorically and irrespective of whether the game is skill-based or not – for example, games that use cards or dice. Generally, most games that do not rely on randomness will be acceptable either as-is or with some minor changes.
Integrate Triumph into your game for free.